Why Ace Industrial Academy?
Ace Industrial Academy is the leading training and certification center for BIM in Singapore. Since 2007, we have worked with consultants, contractors, and government agencies in the built-environment sector to provide skills training in BIM.

We develop training programmes based on SSG guidelines that ensure that learners obtain the necessary skills to perform on their jobs.

Find out more about our full list of courses.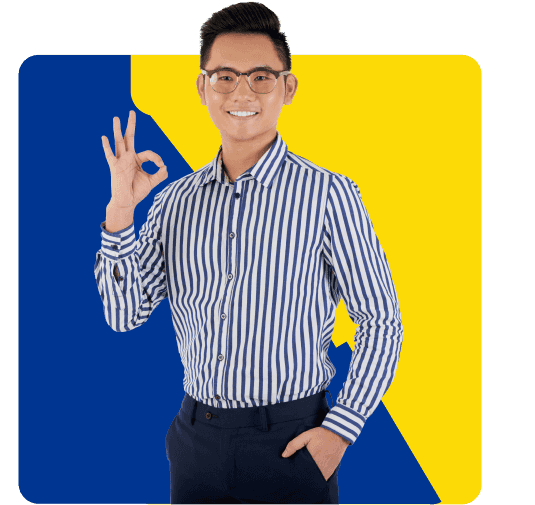 Training & Certification Center for Center for Autodesk and Bentley Systems
Why should I go for training?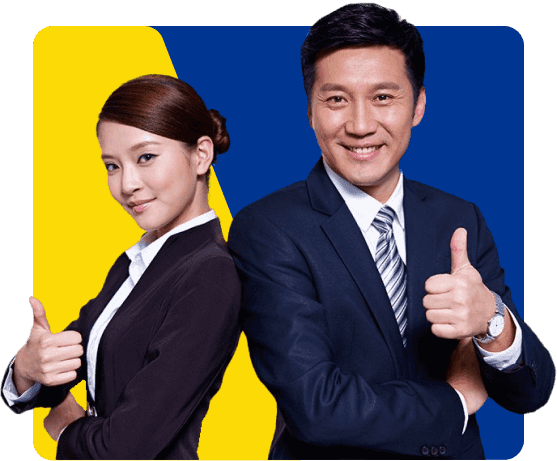 Fresh Graduate
Our short training courses are suitable for aspiring and existing professionals to Singapore's Built Environment. Fresh graduates will find that our course offers you a glimpse into the digital workspace of the Built Environment. This allows you to be more intentional and deliberate about your intention to establish a career in our Built Environment.
Professional
Existing professionals will find that our course is developed with a focus on transferability of BIM and CAD skills to your projects. Simply take a few days off work to train with us, and you will find that you return to your projects having closed a knowledge gap and do even better at your workplace.

Why send my staff for training?
Every new hire requires the time and attention of one or more senior staff in your organisation to complete the training and onboarding process. New hires may also have knowledge gaps that needs to be addressed before they can start pulling their weights on project delivery. Existing professionals in your team that needs reskilling also exhausts time and energy from a more experienced staff.

Sending your staff for training with us means you save time and energy of precious human resource in your company to focus on project delivery, while your new hire or existing professional is, in tandem, trained up to speed.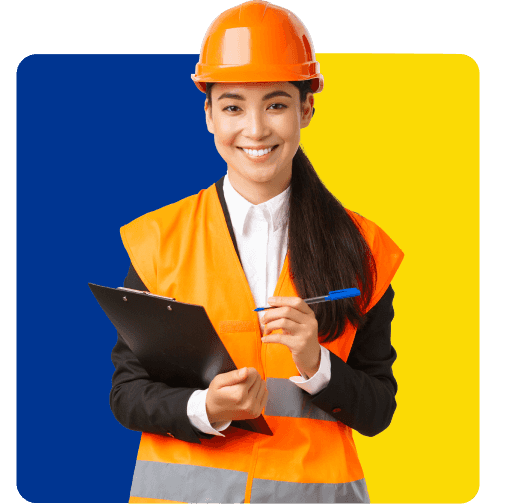 See what past and current Students say about us






Classes are very clear and trainers teach at a good speed. Funny as hell too.
Nurisha Bte Abd Wahab
Student





Good, short, sweet, and perfect
Chan Ze Xian – Batch 257
Student

Be among the first to know!